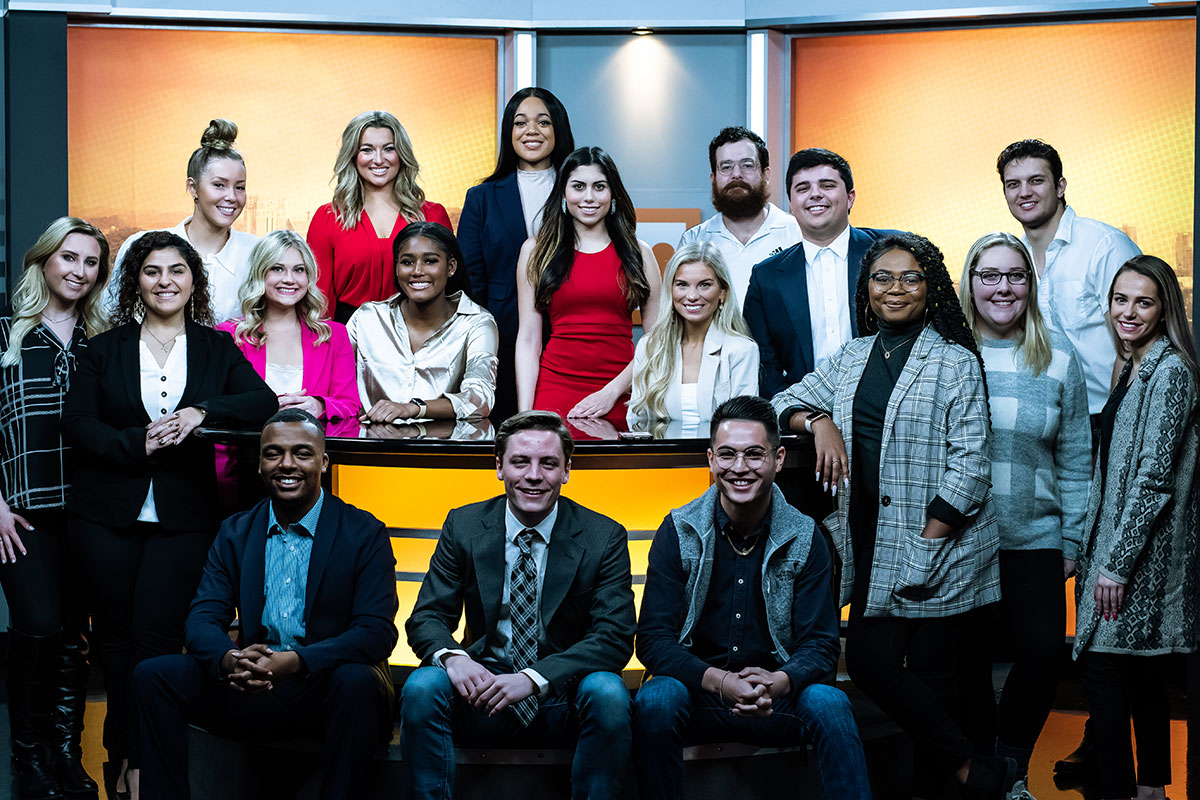 Our Campus, Your Stories.
Welcome to UT Today – the only TV news magazine produced by students in the Journalism and Electronic Media program at the University of Tennessee, Knoxville. UT Today student reporters, producers, editors, and staff are the future of television broadcasting in the United States and around the world. The stories on UT Today focus on academics, athletics, student life and the community in and around the University of Tennessee.
UT faculty and staff are world-renowned researchers and educators in their disciplines – science, mathematics, language, literature, and arts. UT Today brings you insight from these experts and provides in-depth coverage of topics involving architecture, agriculture, medicine, forensics, media and more!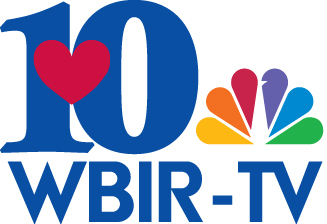 Our 30-minute program can be seen weekly,  Sunday at 11:30 a.m., during the spring semester on WBIR-TV Channel 10 in Knoxville. WBIR-TV is East Tennessee's number one television station and offers the best in local and national programming.
We thank them for their support of the University of Tennessee and UT Today!